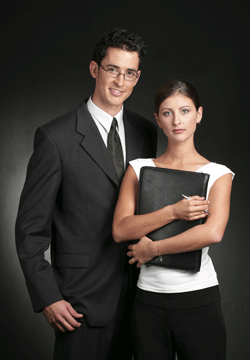 Hicks is driven by the challenge of each new assignment, and cannot be satisfied until he sees the project completed to his own satisfaction, and that of his client.
HicksSoft Synergies pledges to make good on the value proposition, delivering reasonably priced custom software solutions in a timely, thorough and professional manner.
HicksSoft has several current programming clients working as a freelance contractor. Deric Hicks, HicksSoft Principal, has a vast background working in software, from working as a civil servant for the Air Force to working with several clients internationally. He received his Associates Degree in Computer Science in May, 2006 from Gulf Coast Community College and his Bachelor's of Science in Computer Science from Florida State University in 2010.