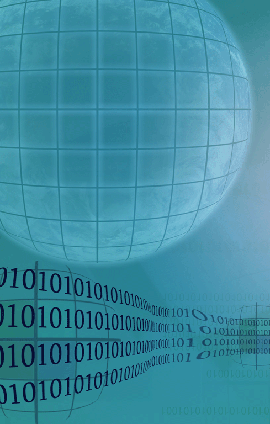 CUSTOM SOFTWARE SOLUTIONS FOR BUSINESS: HicksSoft Synergies will design custom desktop or Web-based solutions to meet your business software development needs.

DESKTOP APPLICATIONS: HicksSoft principal Deric Hicks specializes in desktop applications for small business, using C/C++, C#, and Java. HicksSoft can develop custom desktop solutions for small business users who do not want or need to have constant Internet connectivity in order to perform certain mission-critical functions.

WEBMASTER: HicksSoft provides Webmaster services for numerous sites.

CURRENT CLIENTS/EXPERIENCE: HicksSoft currently supports and maintains an application written as a server for Stillard Enterprises working as a contractor for Ezybonds, an Australian financial transaction firm, and a Web-based application for Med-Eng Systems, a Canadian bomb suit manufacturer. HicksSoft principal Deric Hicks also does software engineering and game programming for California-based Iron Realms Entertainment.